Reliance Jio may offer free wifi for college students across the country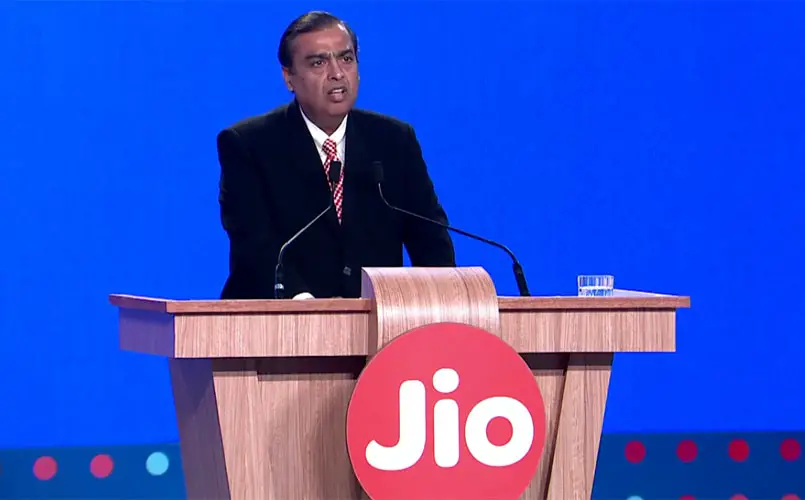 Reliance Jio is now planning to provide free wifi for college students across the country. By the introduction of this free plan, almost 3 Crore College Students will be able to access internet
According to the reports published in an article of Hindustan Times, Reliance Jio has already submitted a proposal regarding this plan to the HRD (Human Resource Development) ministry of India.
Few days ago Mukesh Ambani announces new 4g Feature phone and new Rs.150 plan to take the telecom sector, now Jio is all ready to connect with 38,000 colleges in India by offering free internet access through free wifi.
Delhi University, Banaras Hindu University, Aligarh Muslim University, Jamia Milia Islamia University and Central University etc. are some universities that will get this benefit first.
Recommended :- How to buy Reliance JioPhone for free, JioPhone specifications and features
As per the report, Company has sent proposal to HRD Ministry last month in which Jio shows the desire to connect all the colleges whether technical or non-technical colleges under the ministry by provoding free wifi connectivity.
Through a source ,Govt said "Through this free interent access from Wifi ,all the students will be able to get the internet access and access SWAYAM platform for online courses through the National Knowledge Network. Currently company is working to provode hotspot for this.
This is the first time that government has recieved any purposal from any telecom service provider, government will pass this proposal after the process of passing tender. We will sew this service available by many providers too ,in the future.
As per Reports , this will be the free service that will be provided by Reliance Jio, this service will help many students to use online education platforms for freee. This move from Jio will help in Developing the country as well, as this internet access will be available for college students for educational purpose only which means that student may not access youtube,facebook etc apps from this internet access.